Friday 24th September 2021
While the summer may be behind us, as we head further into autumn and the mild weather continues there's a wonderful feeling of optimism in the air. It brings me great happiness to see your smiling faces again after so many months behind screens and masks.
I hope you've enjoyed a wonderful summer of golf and had the chance to catch up with friends and team members. There's still a lot of exciting events and competitions planned for our autumn golfing calendar.
Team update
In the gym we're joined by new Wellness Coach and Personal Trainer Nikki Laker - an experienced trainer who specialises in female training. She is very excited to be joining the team and is looking forward to getting to know you all. Please have a catch up with her next time you are in the gym!
We also have some new faces on reception with Jodie, Carly and Grace, who have settled in well and look forward to welcoming you to the club on your next visit.
Finally, we welcome Anna to the team in the role of Duty Manager. Anna has been a member of Benton Hall for a number of years and is looking forward to seeing a different side of the club!
Congratulations to Paul and Hanna who have taken on the roles of Operations Manager and Food and Beverage Supervisor respectively.
Our Club Hub opens
We have officially opened our Club Hub! If you're looking for a quiet place to work that isn't at home, please feel free to use the Club Hub free of charge. If you're a member you could pop to the gym, enjoy a class or have a swim to break up your working day. No need to book!
Christmas Events
Christmas and New Year's Eve bookings are now available - for more information please see our website https://www.bentonhall.co.uk/christmas/ or contact Kerrie, our Events coordinator, on [email protected]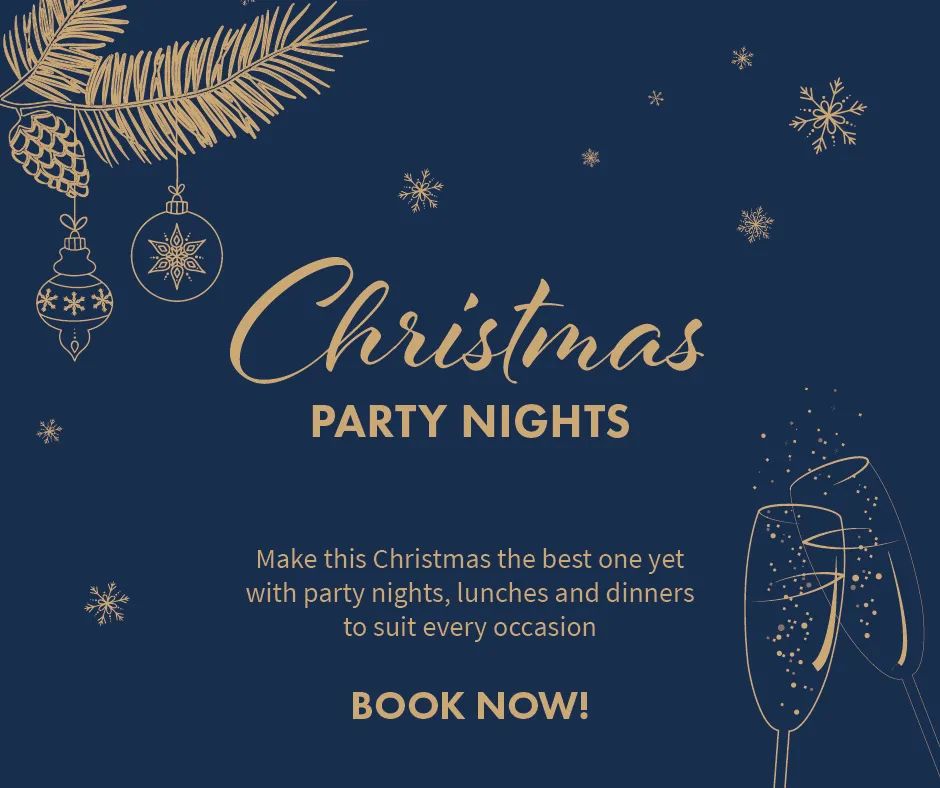 Course Report
The summer is now officially over and we head into Autumn. The summer weather was not always perfect for golf, but provided great growing conditions throughout.
The greens performed well this season and have responded well to the two large solid tine operations and heavy sanding. The August maintenance went well, but a further few light dressings are still required to achieve the final surface.
We are currently carrying out some localised drainage on the 17 th green collar. This area is getting progressively worse, mainly due to compaction preventing surface water draining away. This will entail using the hole cutter to remove many wads of grass, then using a 3-inch post borer to remove 18 inches of soil and replace it with shingle and finally replace the grass wad. Once this has rooted we can deep spike the entire area to help with the compaction issue.
We will soon start some tree pruning and clearance work around the course; in particular, the out of bounds area to the right of the 7 th and the removal of the Alder at the 8th pond by the green.
Many thanks, and happy golfing.
Captain's Update
It hardly seems possible that we are already into the AGM planning stage of this year. What a crazy 18 months we have witnessed – the likes of which I hope we do not see again.
Golf has almost returned to normal with meals after matches, presentations after major events and the traditional 19 th hole gatherings. Fortunately, this was all in time for my Captain's Day where, as tradition has it, the Vice Captain 'dresses up' the Captain for his day, appropriate to an adopted theme. Rob Price adapted the 'Captain Cook' label and dressed me as a pirate for the morning – complete with talking parrot.
For the presentations in the afternoon I was transformed into an Admiral – the swiftest promotion in British Naval history. A great day of competition and fun events was had by all with all proceeds going to our charity, Little Havens Children's Hospice.
Our course is looking brilliant as we look forward to the Autumn Cup on 25 th September, then my Captain's Away Day at Boyce Hill on 30th, with 40 booked in. Our Presentation Evening, where we celebrate the winners of all our major competitions, is on 8th October, followed by the Captains' Ball, 23rd October – our traditional Dinner Dance end of year celebration.
That leads us towards November's AGM and I am confident that we have in place a good succession process to ensure the continuity of a vibrant committee that is essential for the smooth running of our club. From a personal point of view this will bring an end to a very strange, eventful but enjoyable two years.
Meanwhile, let us enjoy our late summer golf whilst the weather is kind and before the evenings draw in.
Keep safe and play well.
Alan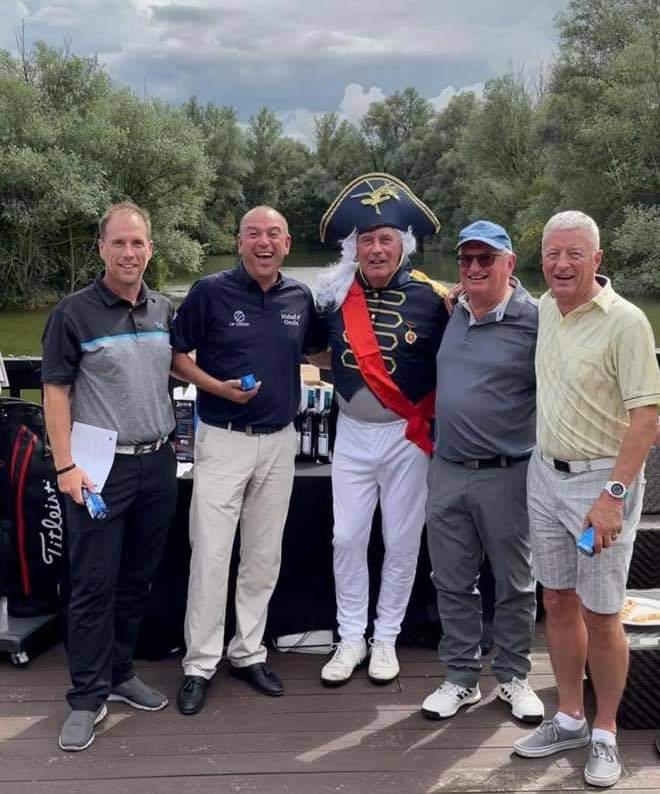 Ladies' Captain Update
What a busy section the Ladies has been this month, what with our normal weekly competitions and then our amazing teams! This year our Silver Shield team reached the finals at Stoke by Nayland Golf Club. Unfortunately, we were beaten by Chigwell Golf Club, but we gave them a run for their money. Well done ladies, quite an achievement against a much lower handicapped club.
This month also saw the Lady Captain's Day. This year's theme was my vintage Austin Seven and my love of cars. To say the buggy was done up incredibly is an understatement! I also had personalised lady captain overalls sorted out by my Vice Captain. Another amazing memory of my year as Lady Captain, thank you ladies!
Diane
Seniors' Update
August began with an Away fixture at Clacton on the 2nd - an excellent day where we were made very welcome. This was followed by an Away fixture at Gosfield on the 9th, the first visit by Colchester to Benton on the 11th and a return visit to them on the 23rd.
The final leg of the Triangular at Three Rivers confirmed a final disappointing 3rd position after winning the Competition in 2019. Several weekly competitions have been well supported highlighted by the annual Seniors/Ladies/Juniors on the 17th.
Looking ahead there is a full weekly programme of golf combined with Away matches at Colne Valley, Clacton, Forrester Park, Burstead and Brentwood before the AGM on the 12th October to end another year when Barry Whetstone assumes the Captaincy. I wish him a successful 2021/22 which begins with the postponed Race Night on the 15th October.
Stuart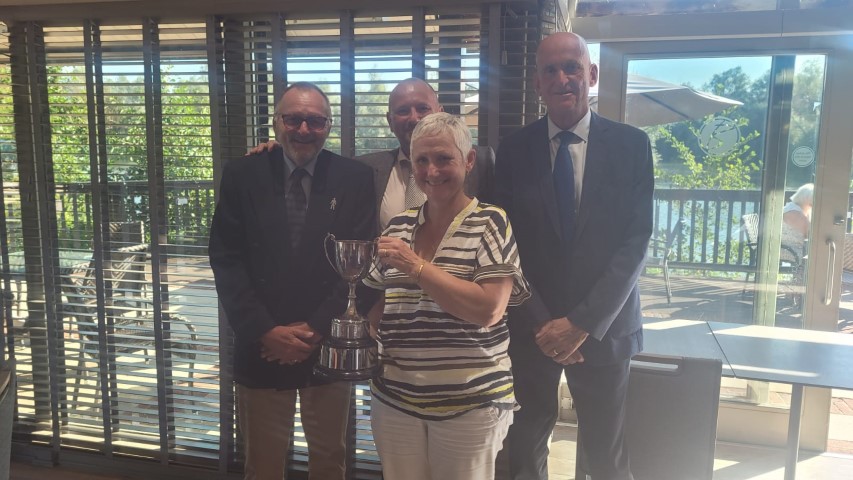 Club Championships
What an amazing weekend we had for this year's Club Championship! The course was presented in fine fashion and the weather couldn't have been better. A field of 90 strong took part and day one saw some good scoring with two-time defending champion Leigh Tupper posting -1 to take a 2 shot lead into Sunday.
Playing in the second from final group, Gary Brown posted a 72 for a 147 total (+5) to take the spoils by a shot from Alex Milne. This is Gary's eighth club championship win with the first coming back in 2005.
Congratulations to Gary and the Brown family as EK won this year's Ladies' Club Championship. Congratulations also to Dave Heard for winning the Handicap Championship and to Andy Bedford for winning the over 55's scratch championship. One last mention to member Paul Alexander and County Motors for their continued support in sponsoring the event.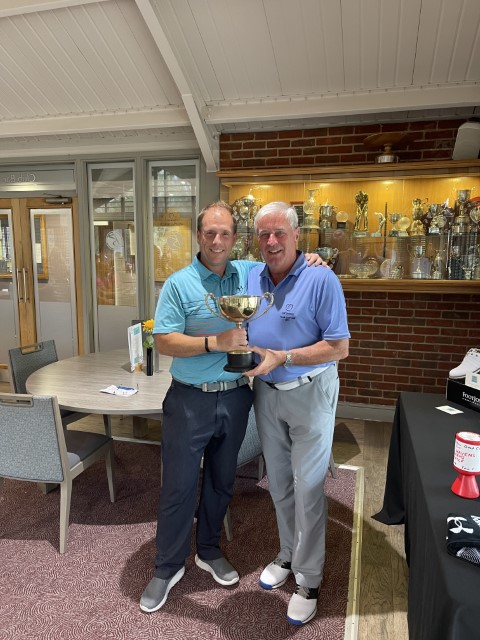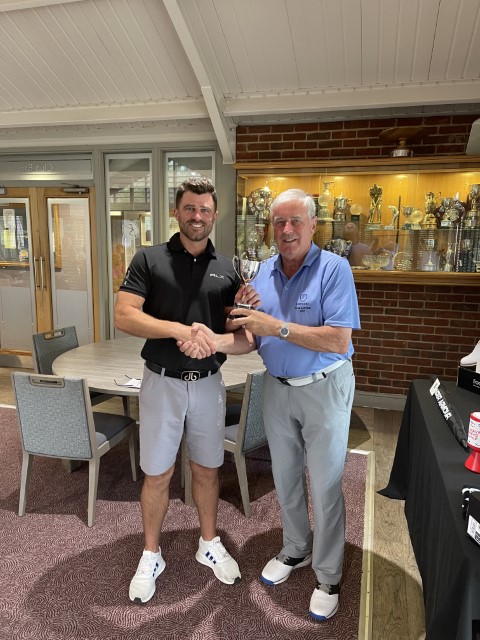 Ryder Cup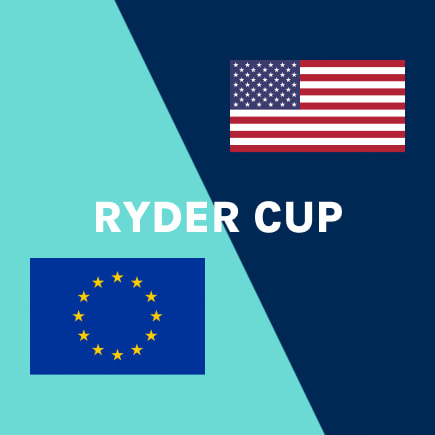 The 43 rd Ryder Cup is upon us! The captains have made their wild card picks and Europe look to win on away soil for the first time since 'The Miracle at Medinah."
Taking place from 24th – 26 th September, the biennial men's golf competition takes place on the rugged links-style Whistling Straits course sculpted along two miles of Lake Michigan shoreline.
Each of the first two days includes one four ball session and one foursomes session. The final day is reserved for 12 singles matches.
Europe need 14.5 points to win the trophy, with the odds and the crowds against them. They need to show the spirt of the European ladies Solheim Cup team who recently won on American soil.
To stay up to date with all the latest news visit https://www.rydercup.com/