Welcome to Benton Hall
Whether you're looking to improve your health, fitness and wellbeing or simply enjoy keeping yourself and your whole family relaxed, active and happy – there's something for everyone to enjoy.
Explore Benton Hall
Contoured by two beautiful golf courses in the Essex countryside, Benton Hall is host to a fitness center, swimming pool and a wonderful community of members.
Becoming a member
The Club Company members benefit from a wide range of perks.
10% off with Club Card
From food and beverage to spa, hotels and retails, that's 10% off only for members.
Complimentary access to our clubs
Enjoy 10% off with complimentary access to our clubs, that's 10 extra fitness centers and 13 extra golf courses to enjoy.
Exclusive partner offers
We've partnered up to give members even more to enjoy, when they're not at the club of course.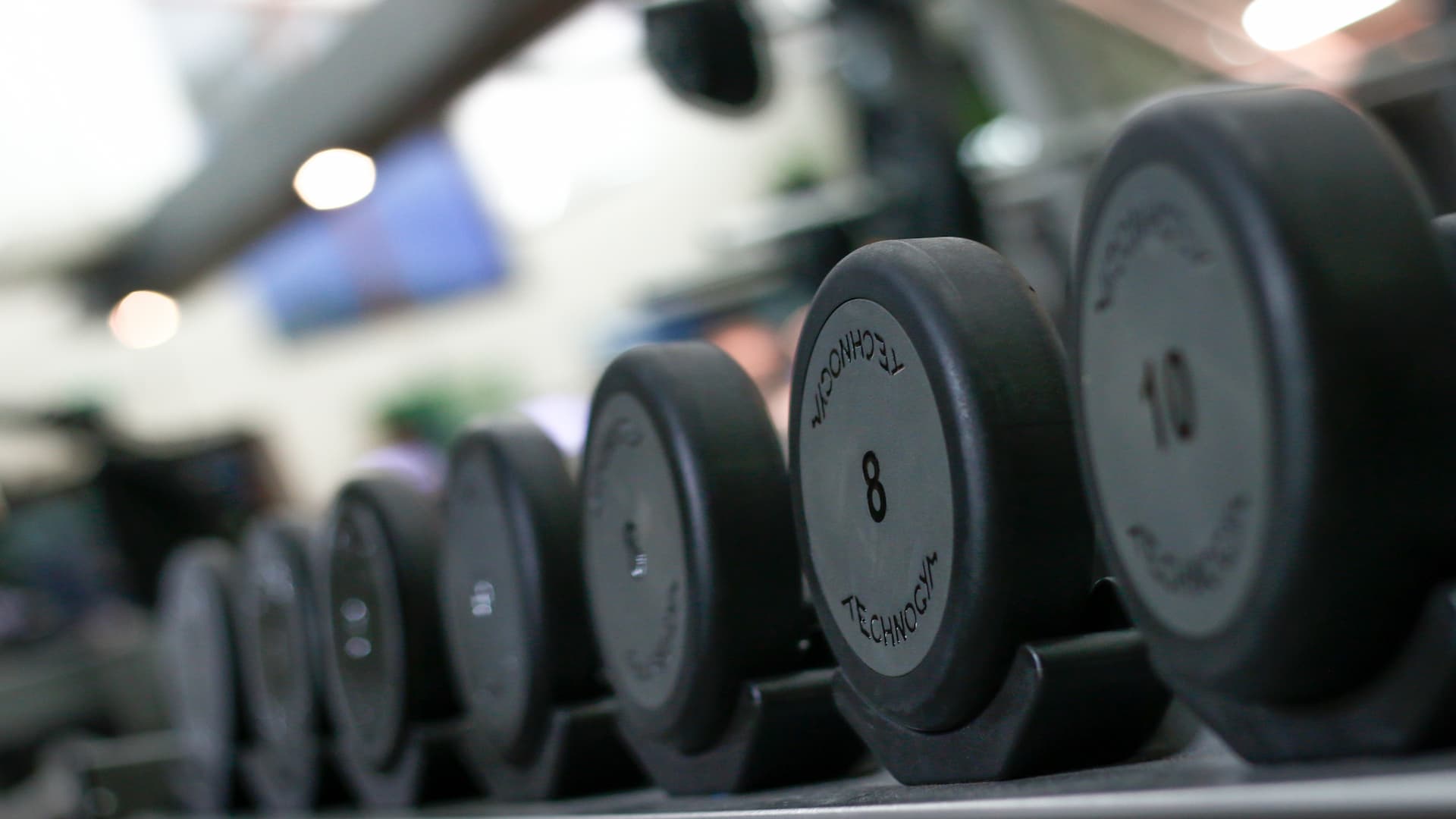 Begin your wellness journey
Technogym fitness center, stunning pool area and over 100 group fitness classes per week – all included at Benton Hall Golf & Country Club.
With our unique Wellness Journey and ongoing support from our expert team, you'll achieve your goal of feeling good with ease.
Playing golf
Golf membership at Benton Hall gives you unlimited access to our scenic golf course, state-of-the-art health and fitness facilities and use of all other Club Company courses.