It's time to get everyone together again this Christmas and make it the best celebration yet! Whether you're after an intimate celebration with friends and family, a glamorous office party or fabulous festive lunch, we've got the space to make it a reality.
Festive Party Nights
Go big on your social calendar this Christmas with a festive party night to remember!

3-course festive menu and disco
We've lined up an indulgent 3-course Christmas menu and festive disco to really get you into the party spirit!
Pricing and timings
26th, 27th November and 3rd, 4th, 10th, 11th, 17th and 18th December
£42.00 per person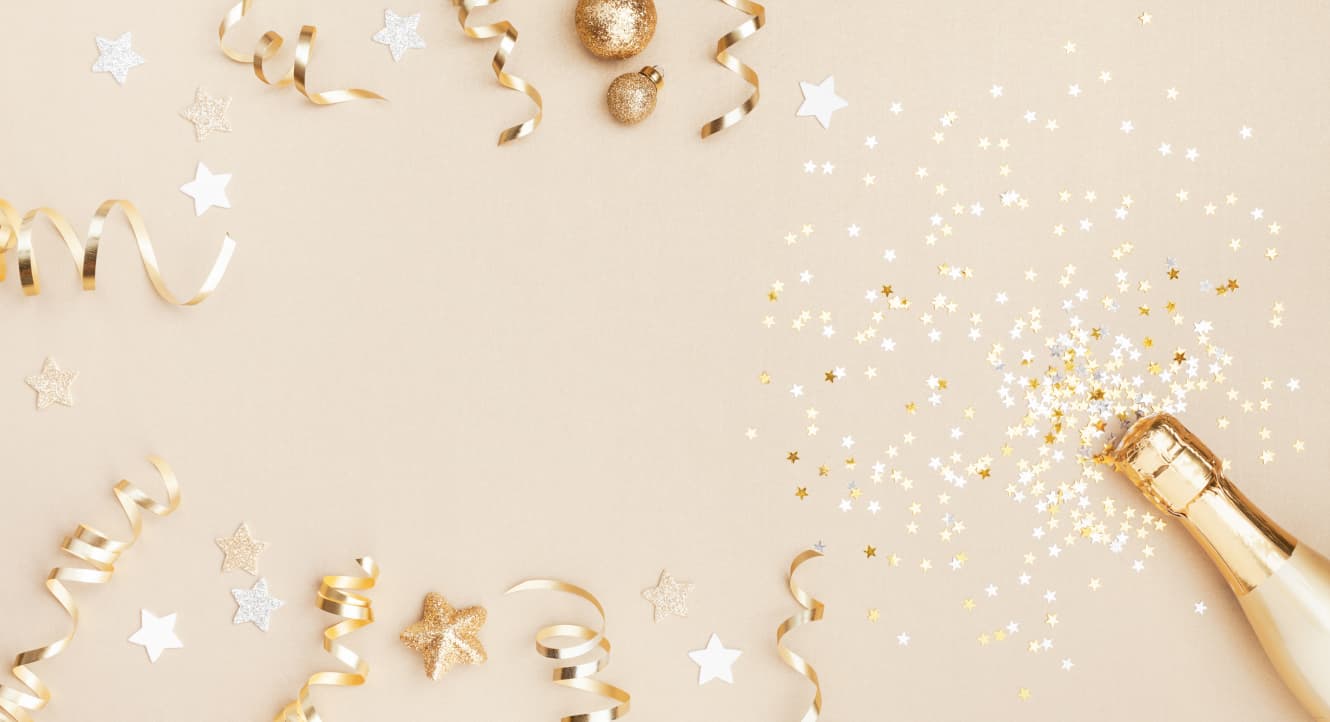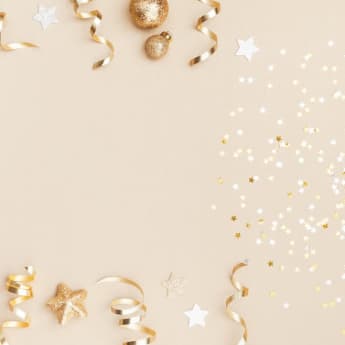 Host your private party
We'll take the hard work out of party planning so all you need to remember is your Christmas spirit!

Christmas Lunches
Get together with friends & family in fabulous scenery at Benton Hall this festive season. Set in beautiful surroundings, let our team take the weight off while you sit back and enjoy a delicious 3-course or 2-course meal in festive style.
Pricing and timings
Mondays and Wednesday in December
3 courses - £28.00 per person
2 courses - £25.00 per person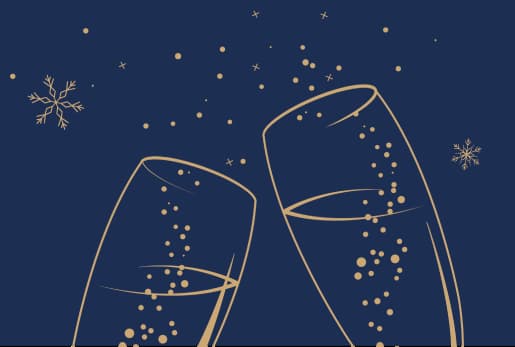 New Year's Eve Gala
Celebrate the biggest party night of the year with our glamorous New Year's Eve Gala. We'll be ringing in the new year with a hearty 3-course meal and party night!
Pricing and timings
31st December
Breakfast with Santa
Santa is coming to the club for breakfast!
We'll be serving up a delicious full English breakfast plus a choice of tea, coffee and orange juice and for the little ones, we will be serving egg or beans on toast. After breakfast, children will receive a special visit from Santa plus a festive gift!
Pricing and timings
Sunday 19th December
£10.00 per adult
£15.00 per child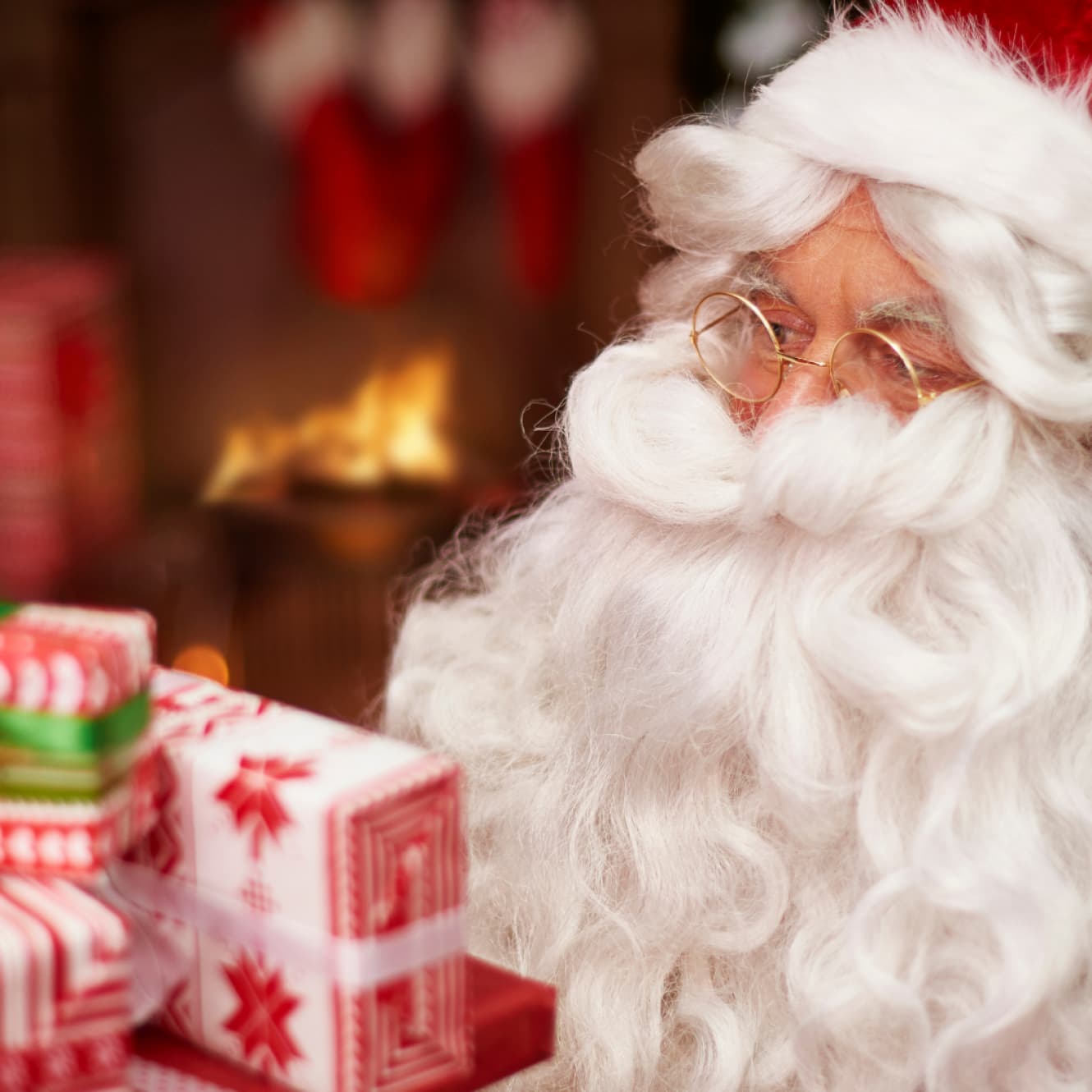 COVID Guarantee
Plans can change and when they do due to COVID-19 or national restrictions, we are happy to help move your event to a new date, or provide a full refund.