Health and Fitness
We think different is perfect. That's why we design a wellbeing journey just for you. Whether you want to improve fitness and health, reduce stress or just have fun and meet new people – we have the finest quality experts, equipment and facilities to support you.
Begin your wellness journey
Begin your journey today with dedicated support from our wellness team and an energetic community of fellow wellness warriors.
Covid Guarantee
COVID-19 has impacted many of our lives, but as a member of The Club Company, we'll look after you during these uncertain times.
Automatically freeze your membership
Should we have to close due to lockdown or COVID-19 restrictions, we'll pause your membership for free.
Join with confidence
We dedicate ourselves to providing a safe and welcoming club, and we've brought in a host of changes to bolster that promise.
Health memberships
As a member you'll get access to all health facilities from swimming pools and gyms to our Pulse Bar.
We'll also include a tailored wellness journey to help you smash your goals.
Access to 11 health clubs
Swimming
Whether you're building fitness or learning to swim, our members-only swimming pool is available all year round.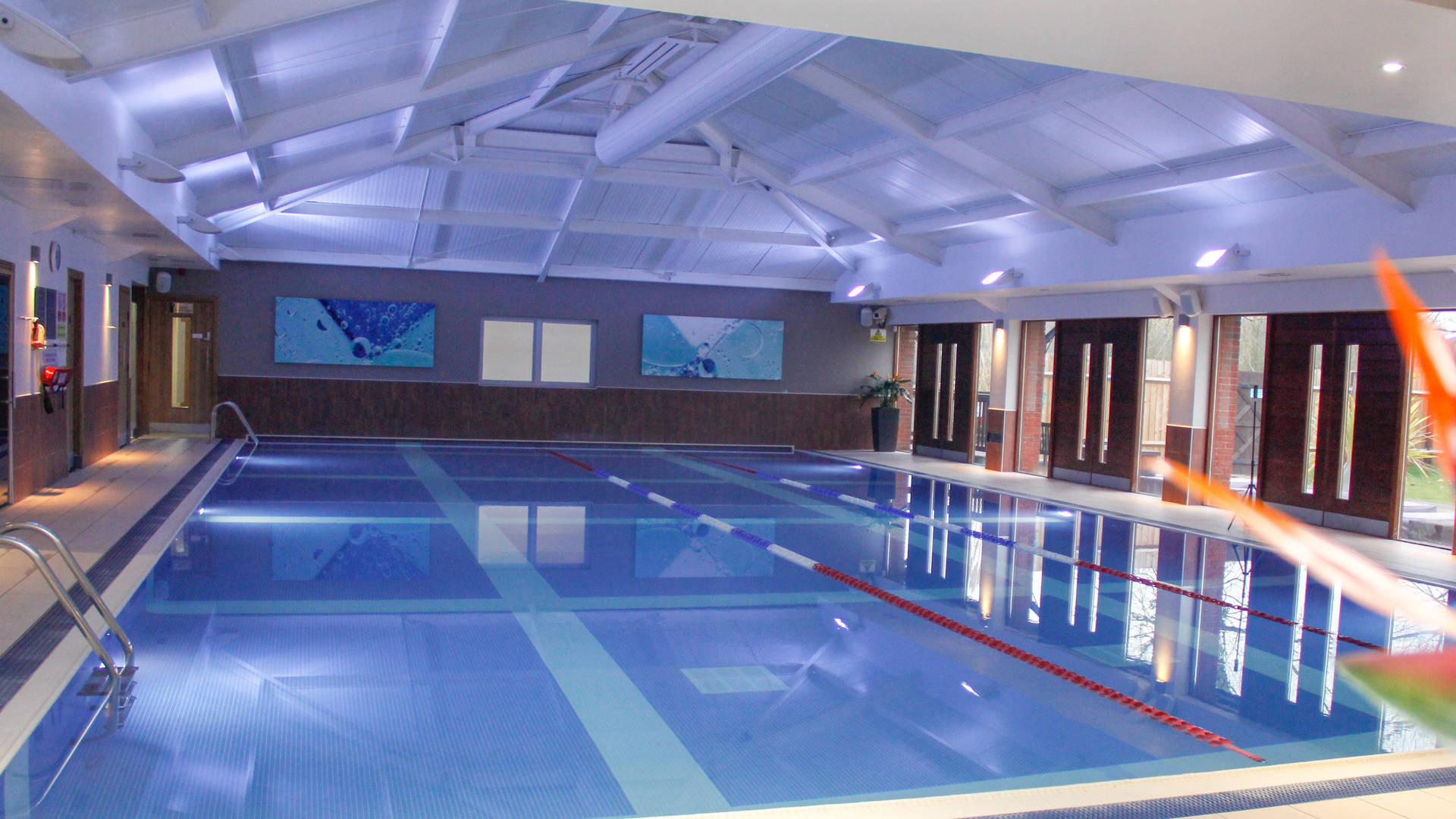 Classes
With over 100 classes available, there really is something for everyone. Available seven days a week.
Online Classes
Members get instant access to online classes and other tips from our wellbeing team.
Gym
Feel energised with the latest Technogym equipment, and keep track of your goals with our dedicated app.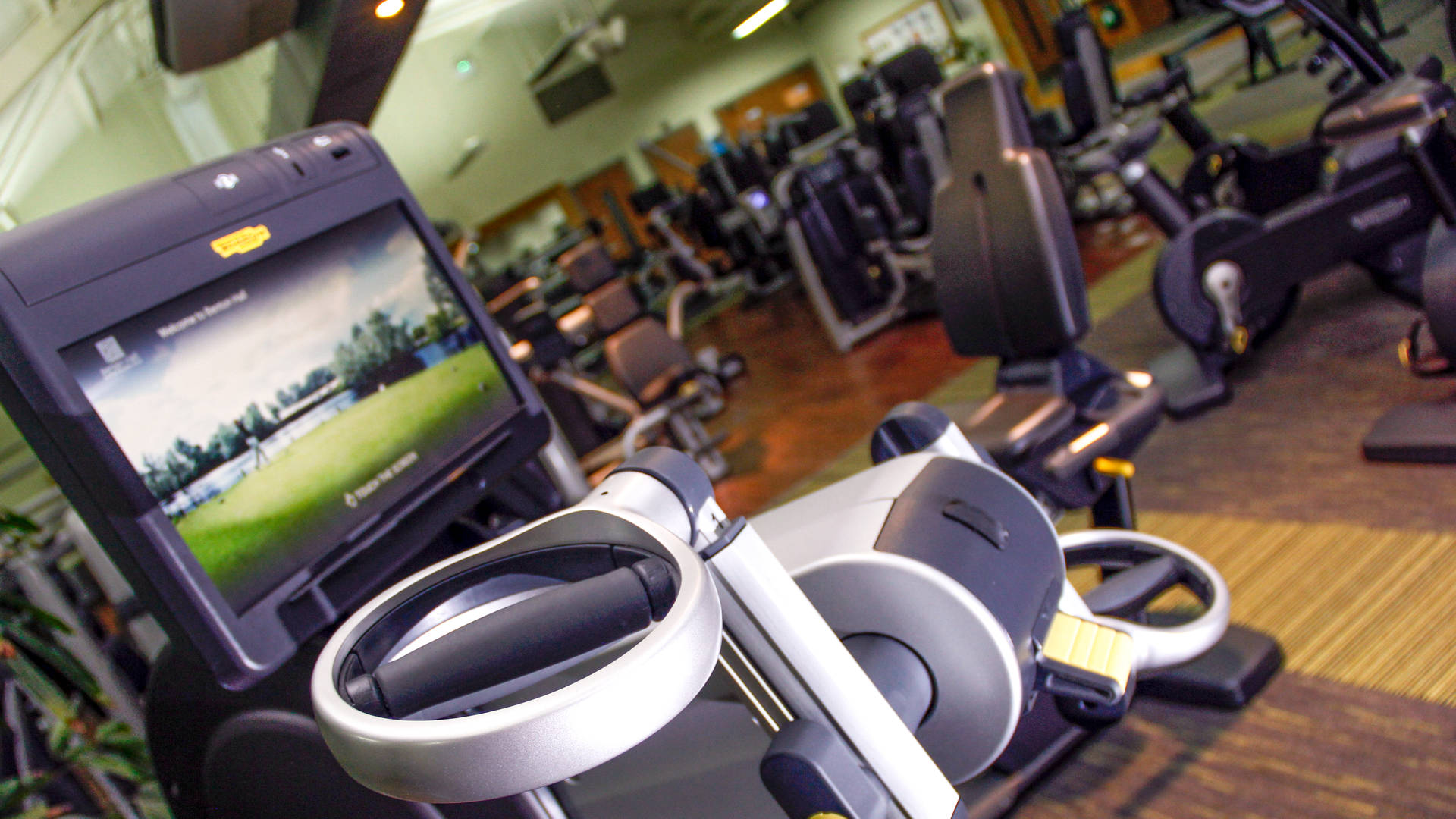 Families welcome
We're proud to be supporting and welcoming families to Benton Hall.
From dedicated family times in the swimming pool to young adults gym sessions, all inclusive in your purpose-built, family membership package.
Benton Hall is located between Chelmsford and Colchester, in the rolling Essex countryside.
We are a 20 minute drive from Chelmsford and Colchester by car and with onsite parking, you can park and play.